Careers
All Jobs
Administrative Supervisor
Manage accounting, payroll, compliance and other administrative functions.
January 23 2022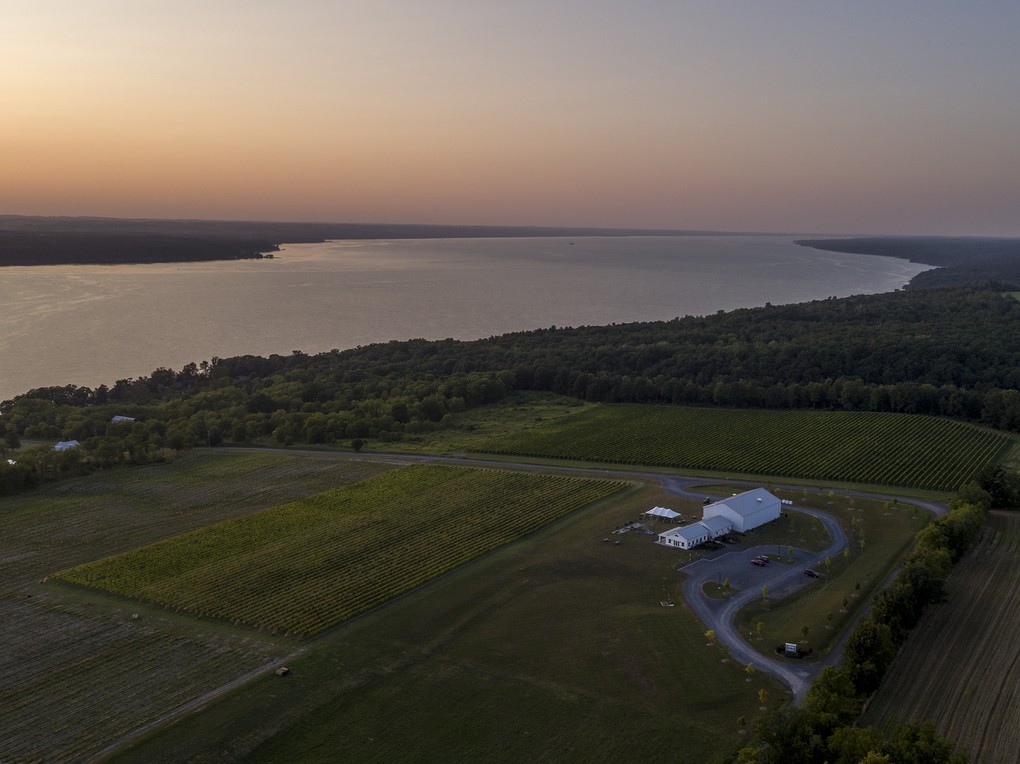 The Administrative Supervisor is responsible for Accounting, Payroll, HR and Compliance for Boundary Breaks, an award-winning winery located in Lodi, on the east side of Seneca Lake. The successful candidate will be a member of a small team that includes Vineyard Management, Sales, Marketing and Hospitality. Periodically, the Administrative Supervisor supports members of these other teams in their operational responsibilities.
Applicants should have a minimum of five years of experience with basic accounting procedures including accounts receivable and payable, invoicing and collections. Proficiency in both desktop Microsoft Office and cloud-based software such as Google Works is an absolute requirement. Because the position is responsible maintaining all the confidential records for the organization, preference will be given to applications from candidates who have worked with confidential information previously.
This is a full-time position with flexibility to work-from-home. Annual salary $45K-$55K.