Careers
All Jobs
Join Our Wine-Tasting Service Staff
Be part of a growing team of hospitality professionals
June 01 2021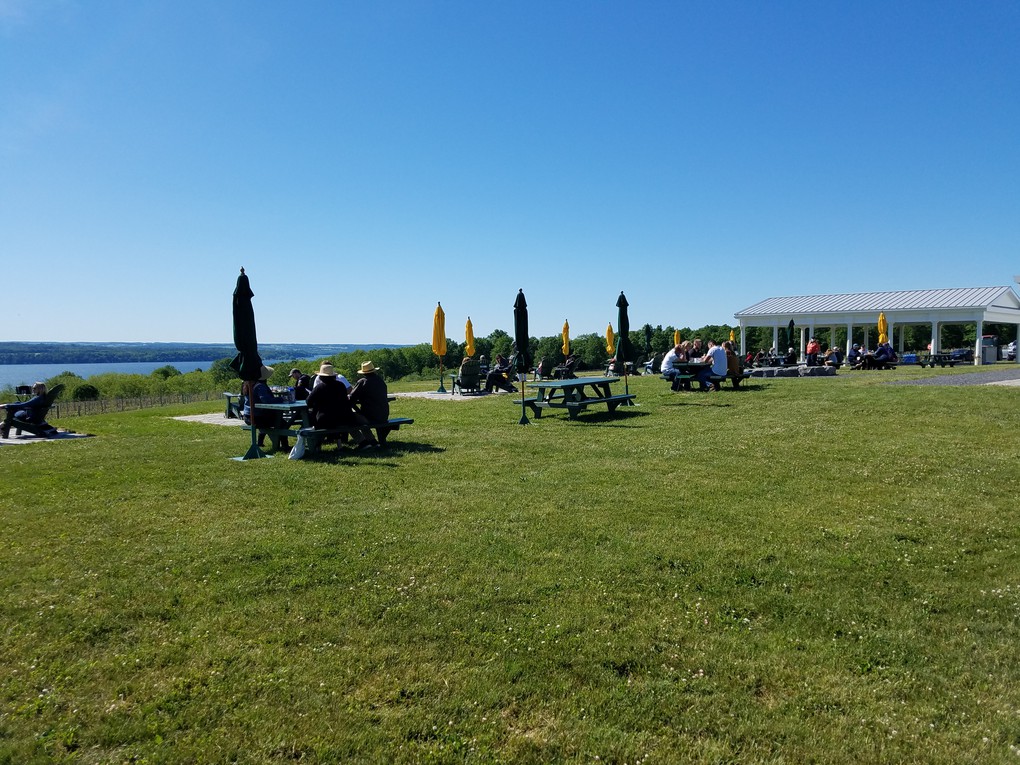 During the peak season from May to October, we are tasting outdoors with a great view of Seneca Lake.
Everyone on the Hospitality Team at Boundary Breaks starts in the Tasting Room. Your first assignment will be on weekends pouring wine for our guests and making them feel welcome.
While working in our Tasting Room, you will learn about our wines and the wines of the Finger Lakes. We have high standards, and we want everyone who works here to create a positive experience for every guest. We value teamwork and initiative.
As Boundary Breaks grows, there are opportunities for Hospitality Team members to grow into other roles in Sales and Marketing. If you have the ability to present our wines in a compelling and knowledgeable way, other new opportunities will present themselves.
We have a strong preference for candidates that possess some knowledge of wine and who have experience working in Tasting Rooms. You will need to know how to use a Point-of-Sale system.
Hours:
8 hours per shift; including Saturday and Sunday.
Work begins at 10:00 and ends at 6:00 or when the work is completed.
Pay:
You will be compensated as a part-time employee at a starting rate of $12.50 - $15.00/hour. Compensation will also include pooled tips for each shift you work.
Job Type: Part-time
Pay: $12.50 - $15.00 per hour