Vineyard
Journal
All Posts
Stained Glass in the Historical Society Headquarters
As in the great cathedrals in Europe, the stained glass windows create an ethereal light in the church.
December 01 2020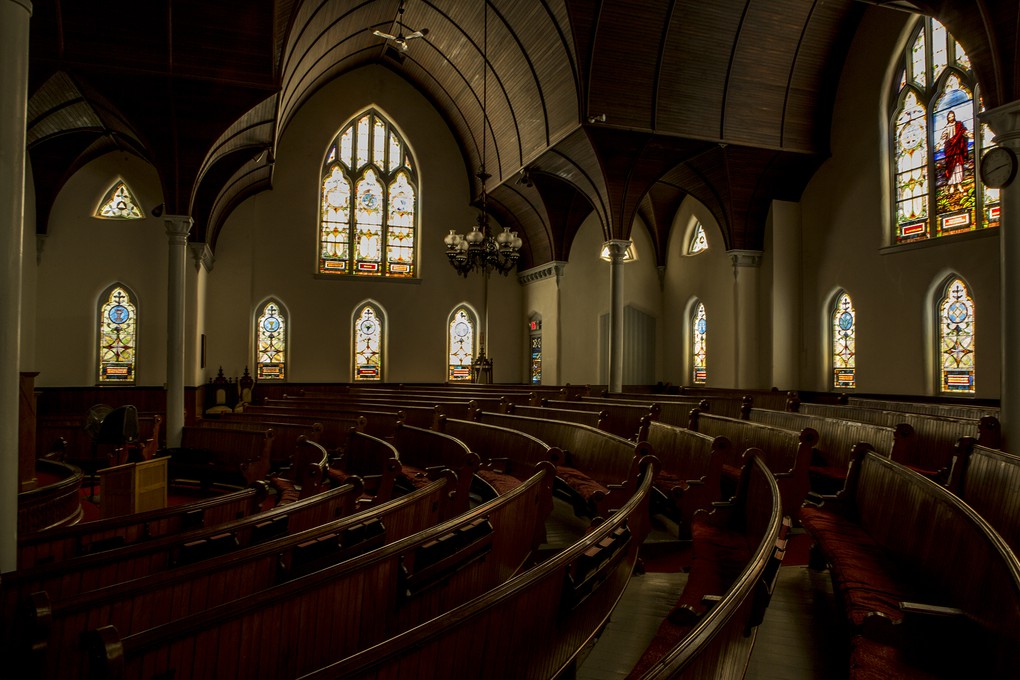 Not every town as small as Lodi, NY has a historical society. More remarkable still is the church which serves as the headquarters of the Lodi Historical Society.
The church was designed by Warren Howard Hayes, who has eight buildings listed on the National Registry of Historic Places. Seven of those buildings are located in Minnesota, where he did the majority of his work. The eighth, is the church in Lodi, which was dedicated in 1881.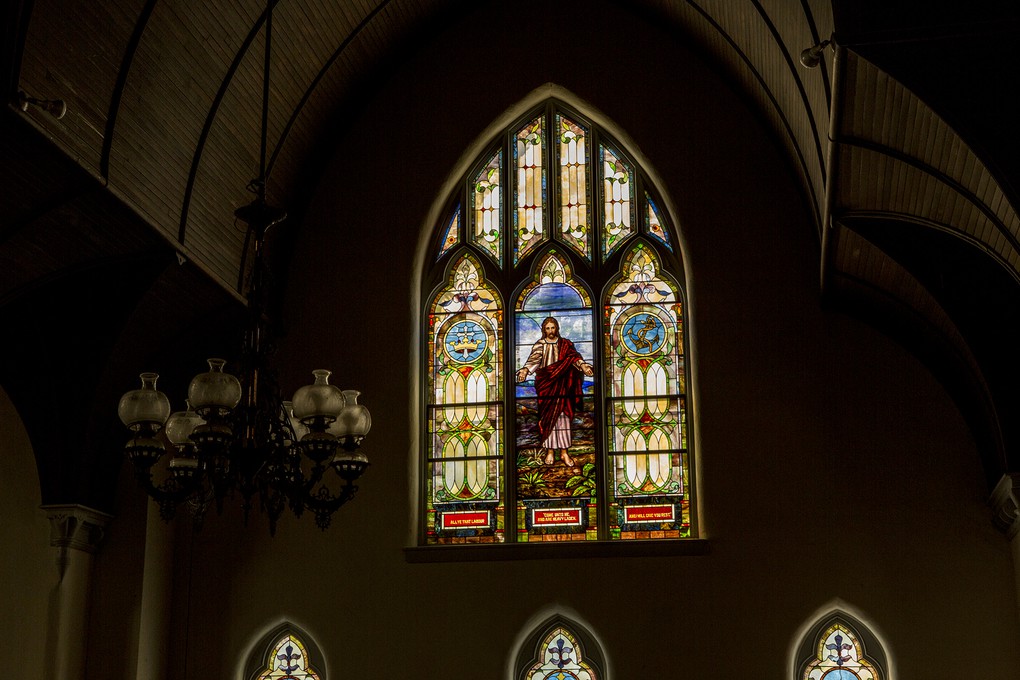 And for anyone that wants to know more about Lodi, its history and what made this particular community what it is, you can become a member of the the Lodi Historical Society yourself. You will receive the journal of the Historical society which is worth the read.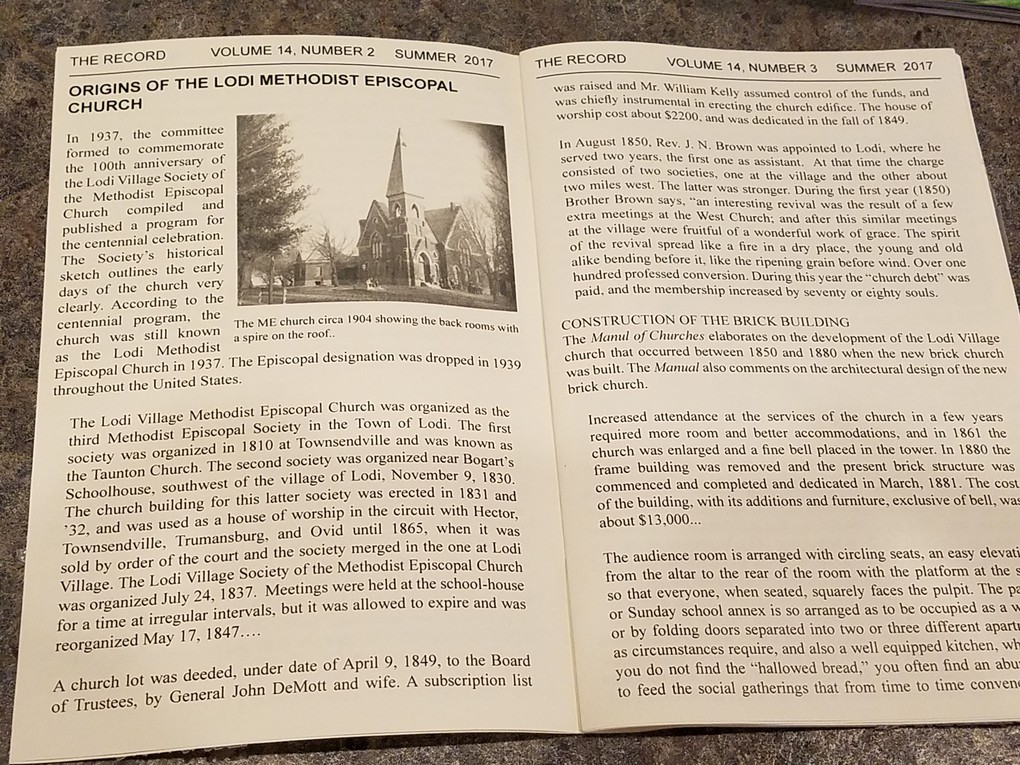 "The Record" is the journal of the Lodi Historical Society.