Vineyard
Journal
All Posts
Wine Is Not a Very Good "Alcohol-Delivery Vehicle"
Wine belongs with food. (There are better alternatives if you just want to get drunk.)
February 16 2021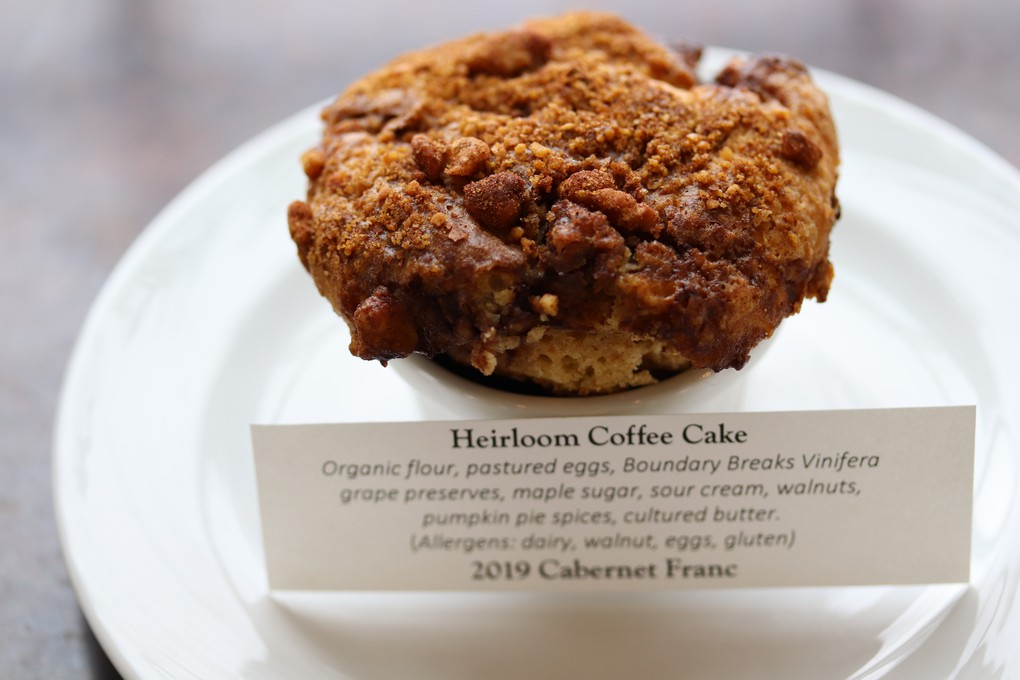 We make our living growing grapes, producing wine and selling that wine to people in wine shops and restaurants and to visitors here at our vineyard in Lodi, NY. We see lots of people here every year. Nearly all of them are interesting and have stories to tell over the glass of wine that we pour for them. Serving people something that they enjoy that we have made is one of the singular satisfactions of this way of life.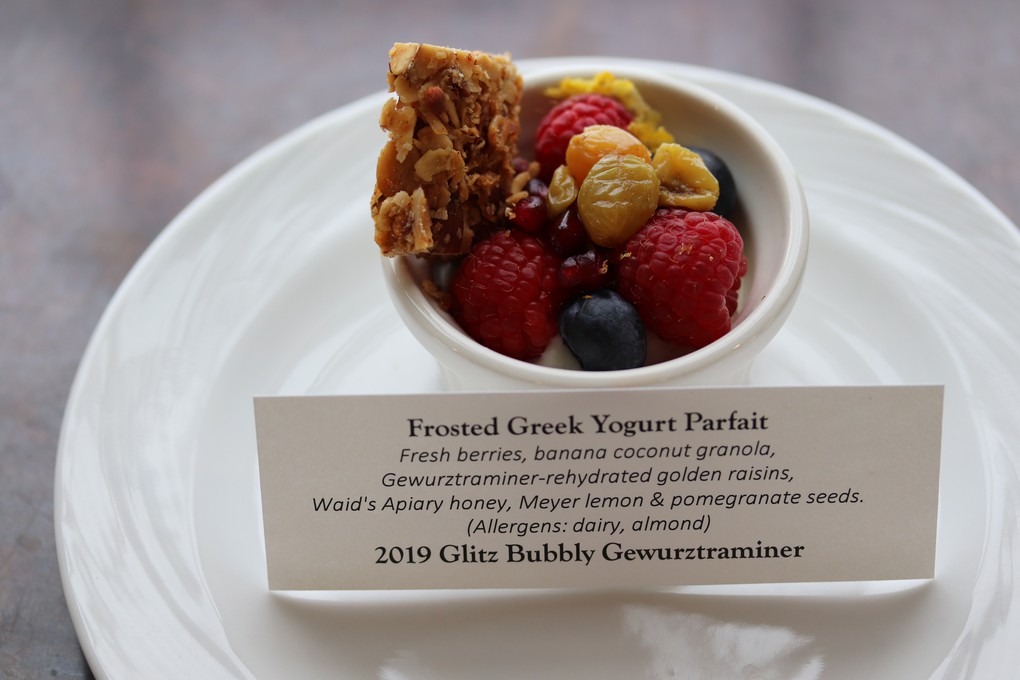 This year (2021) we have begun to serve a small brunch, pairing wine with food on Sundays from 11 AM - 2 PM. Our plan is to offer this between the middle of February to early May, basically Valentine's Day weekend to Mother's Day weekend. We have found a chef who understands what a small plate of food ought to contain to pair with a wine made from the fruit that comes from the vines that you can see out the window. Ninety percent of it comes from local suppliers.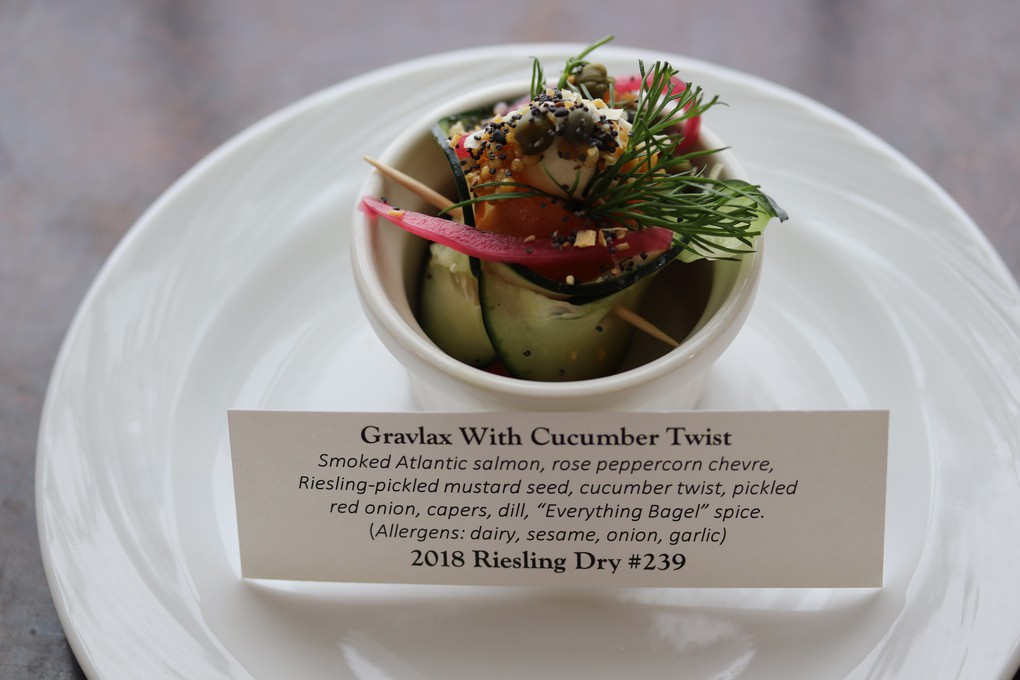 We have chosen to serve food to guests, even though nearly every winery that tries to do this has decided that it is a mistake. (As if we are not busy enough with the vertically-integrated farming and beverage-manufacturing process.) Restaurants are some of the most challenging businesse we know of, and even the most successful ones eventually close. What are we thinking?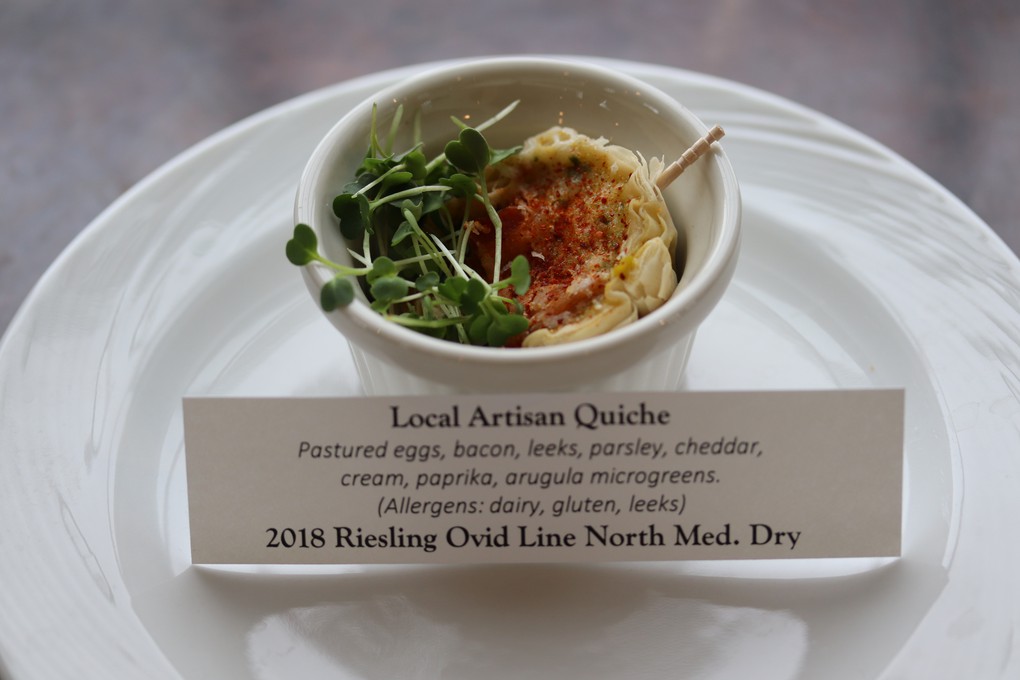 We have our reasons. First, this really isn't a restaurant. We serve food for three hours one day per week. We have only seven tables and we need to turn them every hour, so guests have about 45 minutes to come in, sit down and enjoy five wines that we have picked to sample with five distinct dishes.
Second, in the more than five years that we have been open and serving wine to guests, it is pretty clear that for the majority of people, enjoying a glass wine with a meal is not the norm. For whatever reason, it is simply not part of our culture, the way it is part of the culture in some other parts of the world. Probably, we underestimated this fact when we started Boundary Breaks in 2008.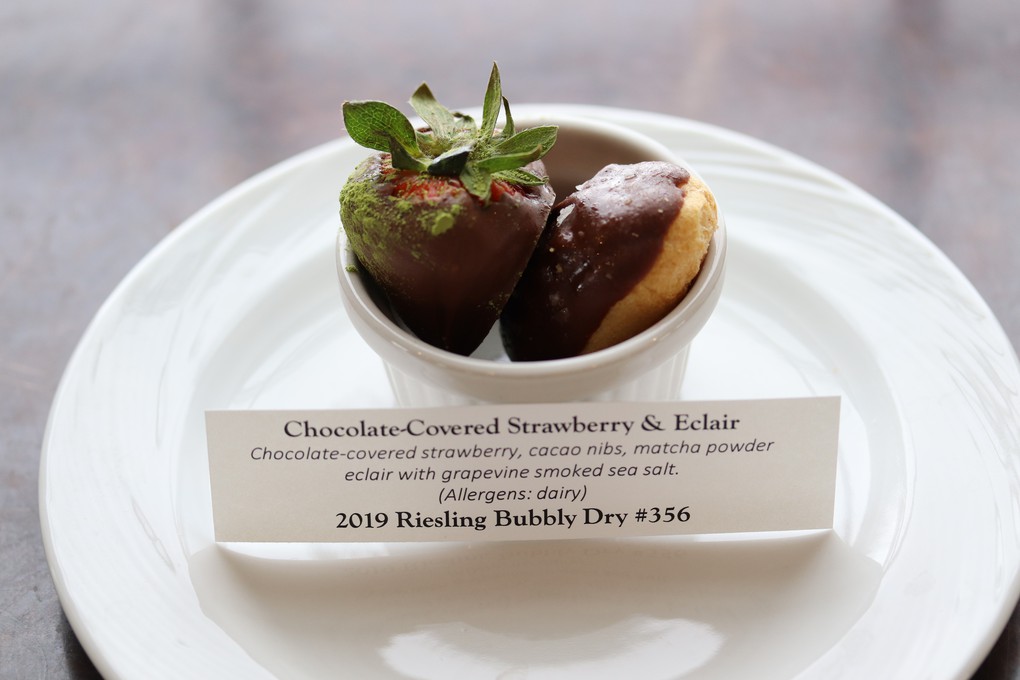 So, in keeping with the cliché, that "it is better to light a candle, than to curse the darkness," we are offering food with wine. For a few weeks only, on Sunday, betwen 11 AM and 2 PM. We are not a restaurant. These are small samples of carefully-prepared food that we have specifically picked to pair with certain wines. We can promise you that they are delicious.
Cheers.